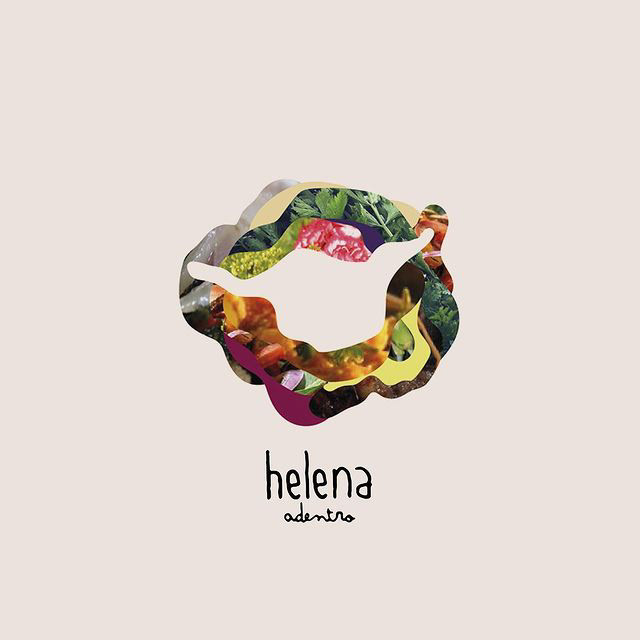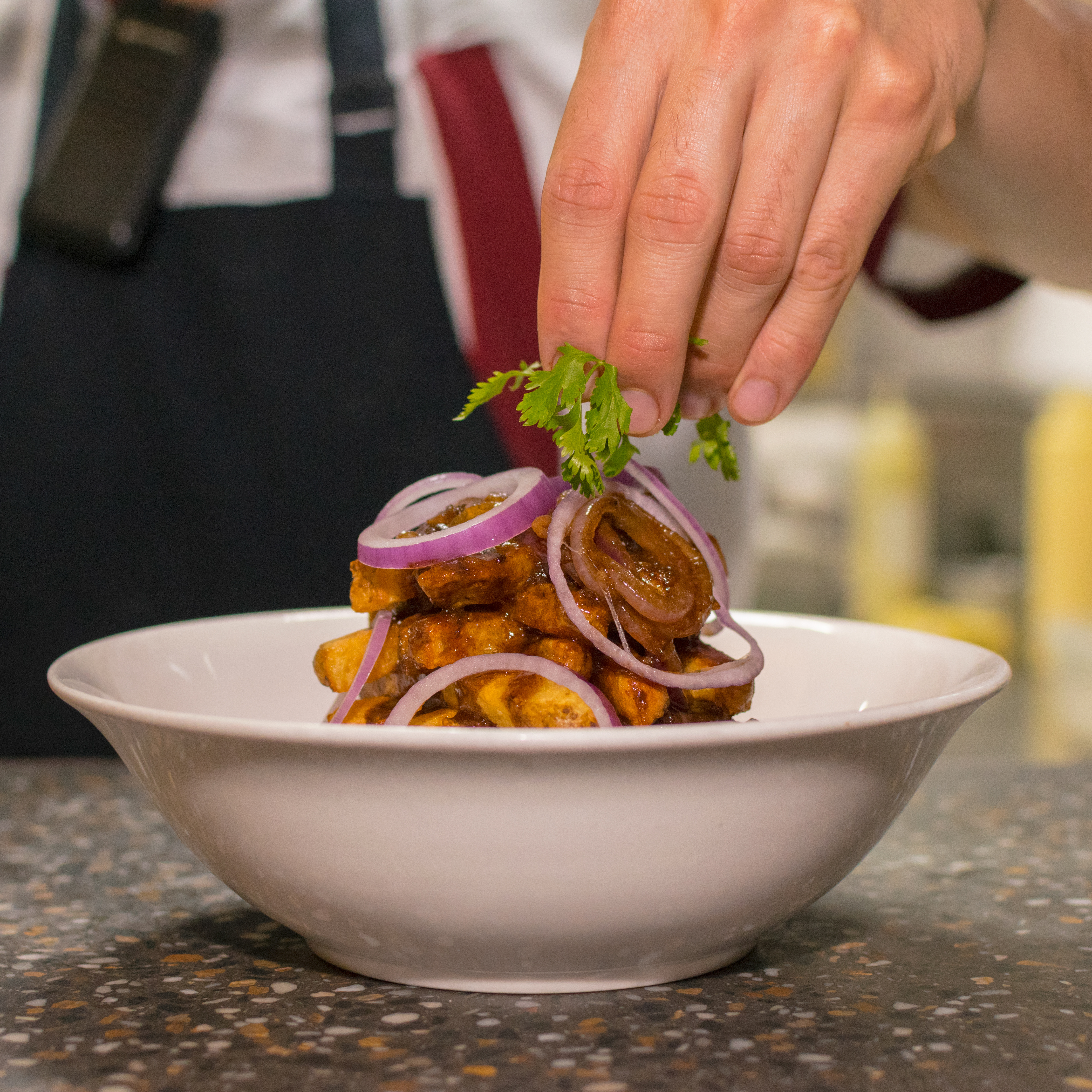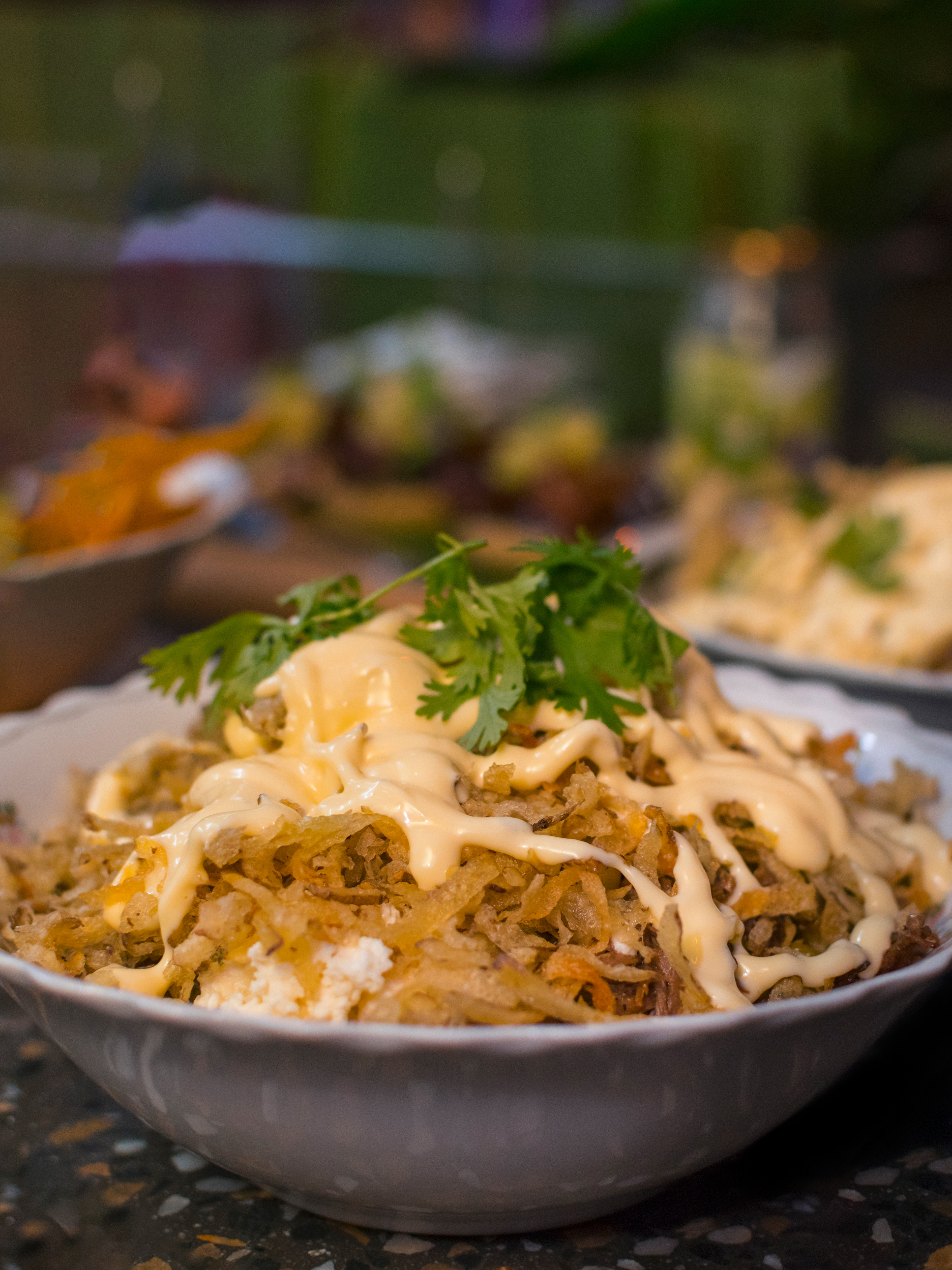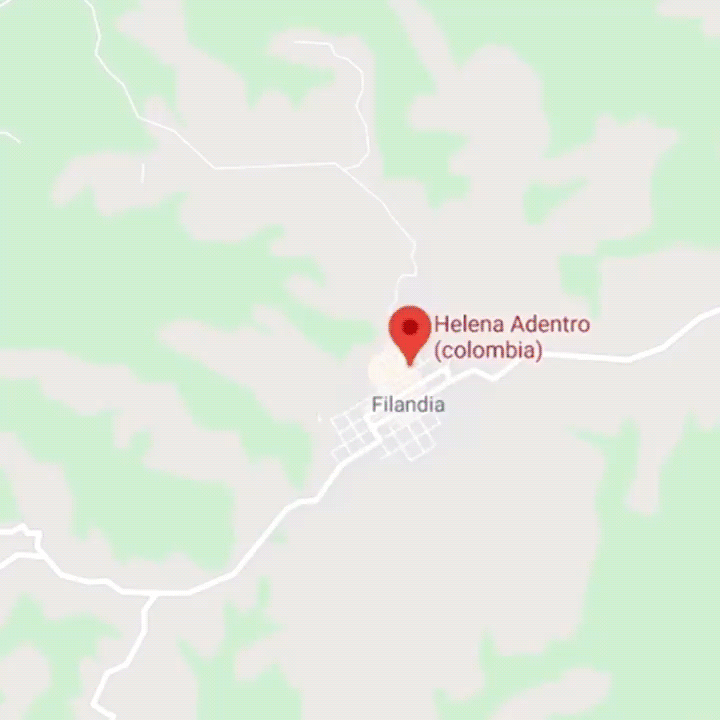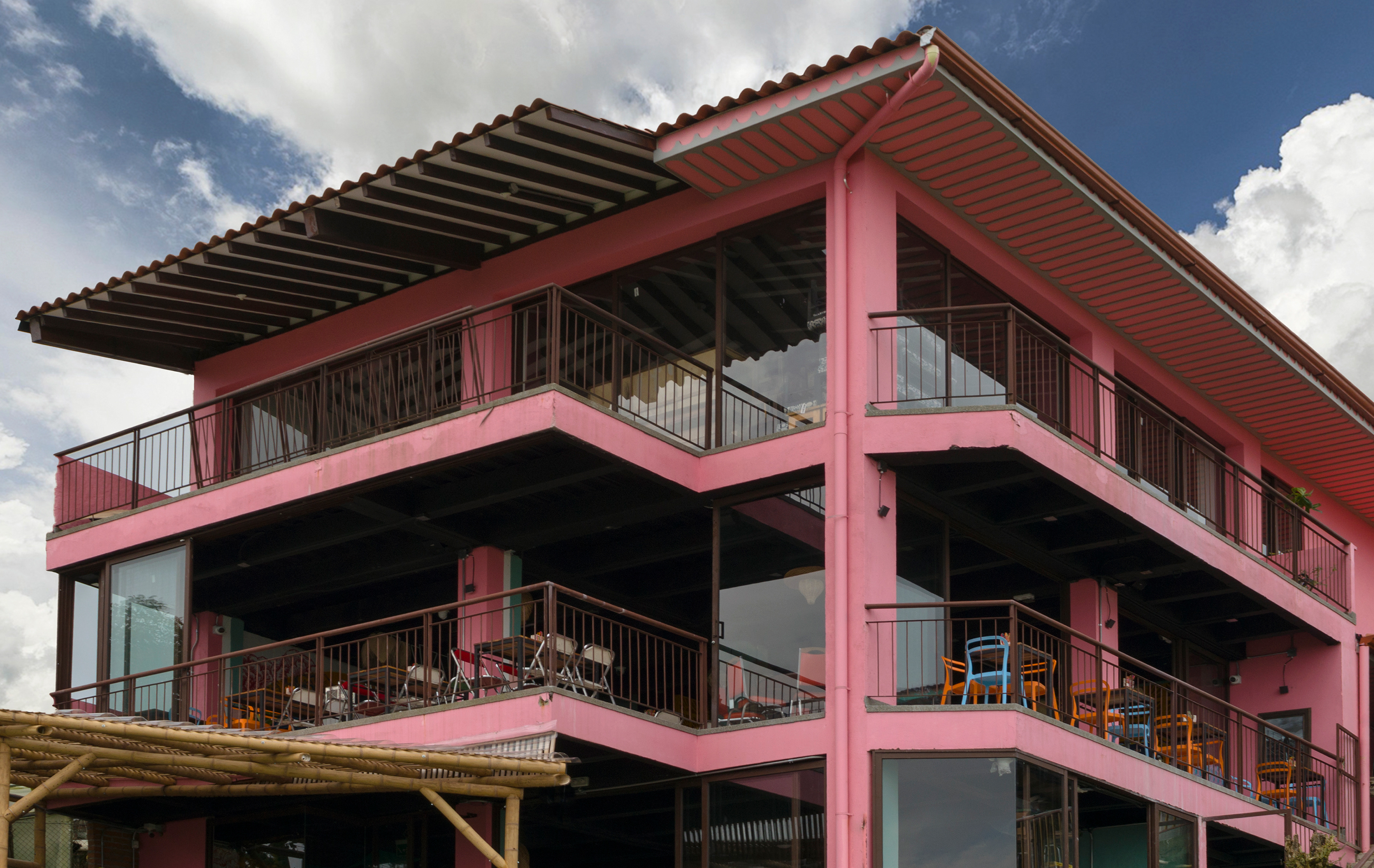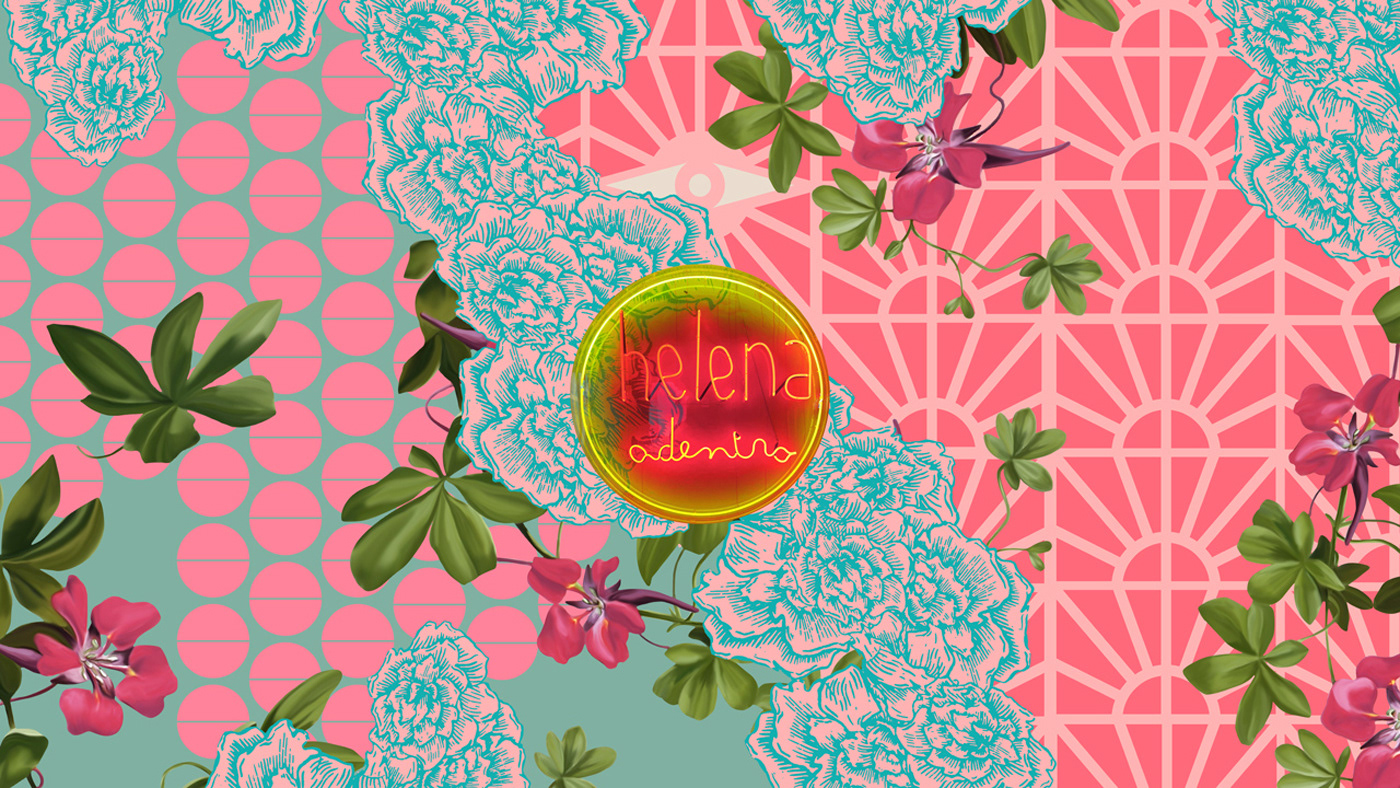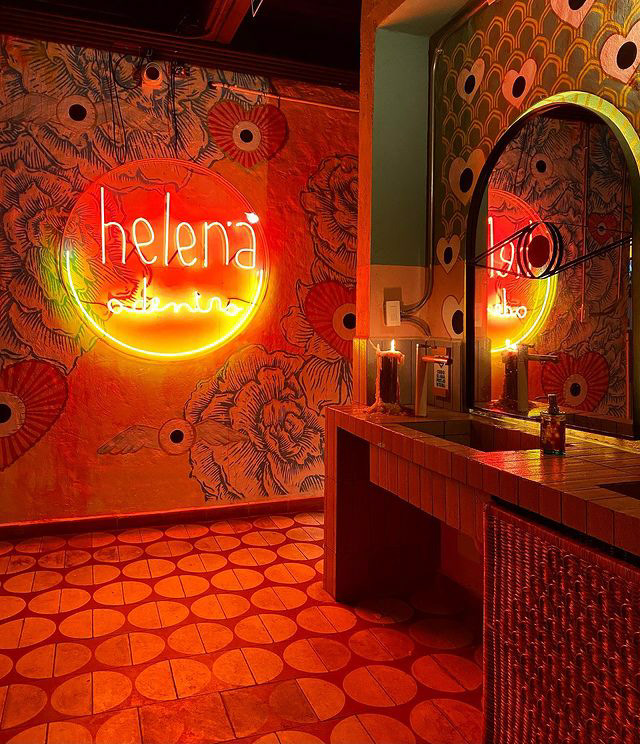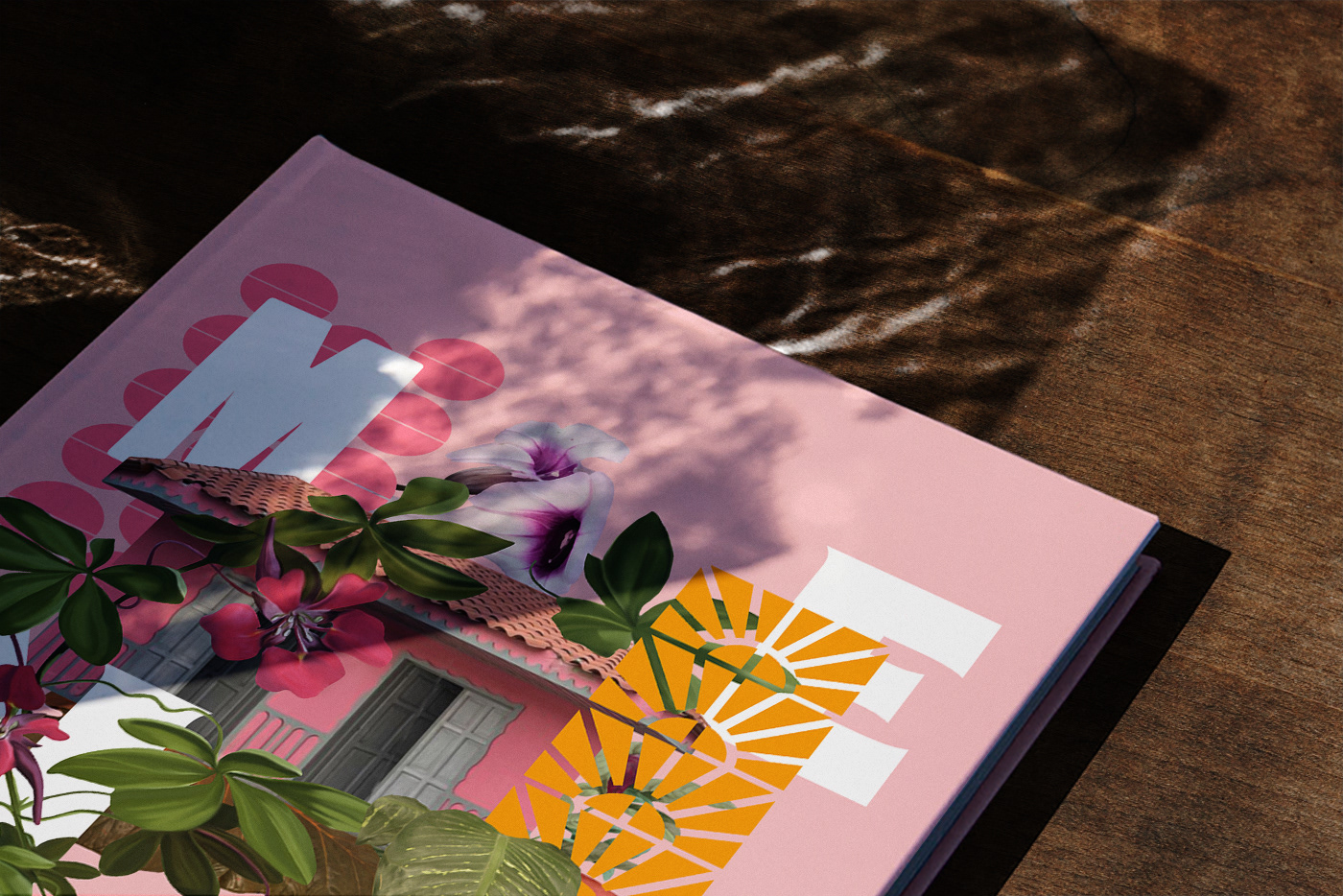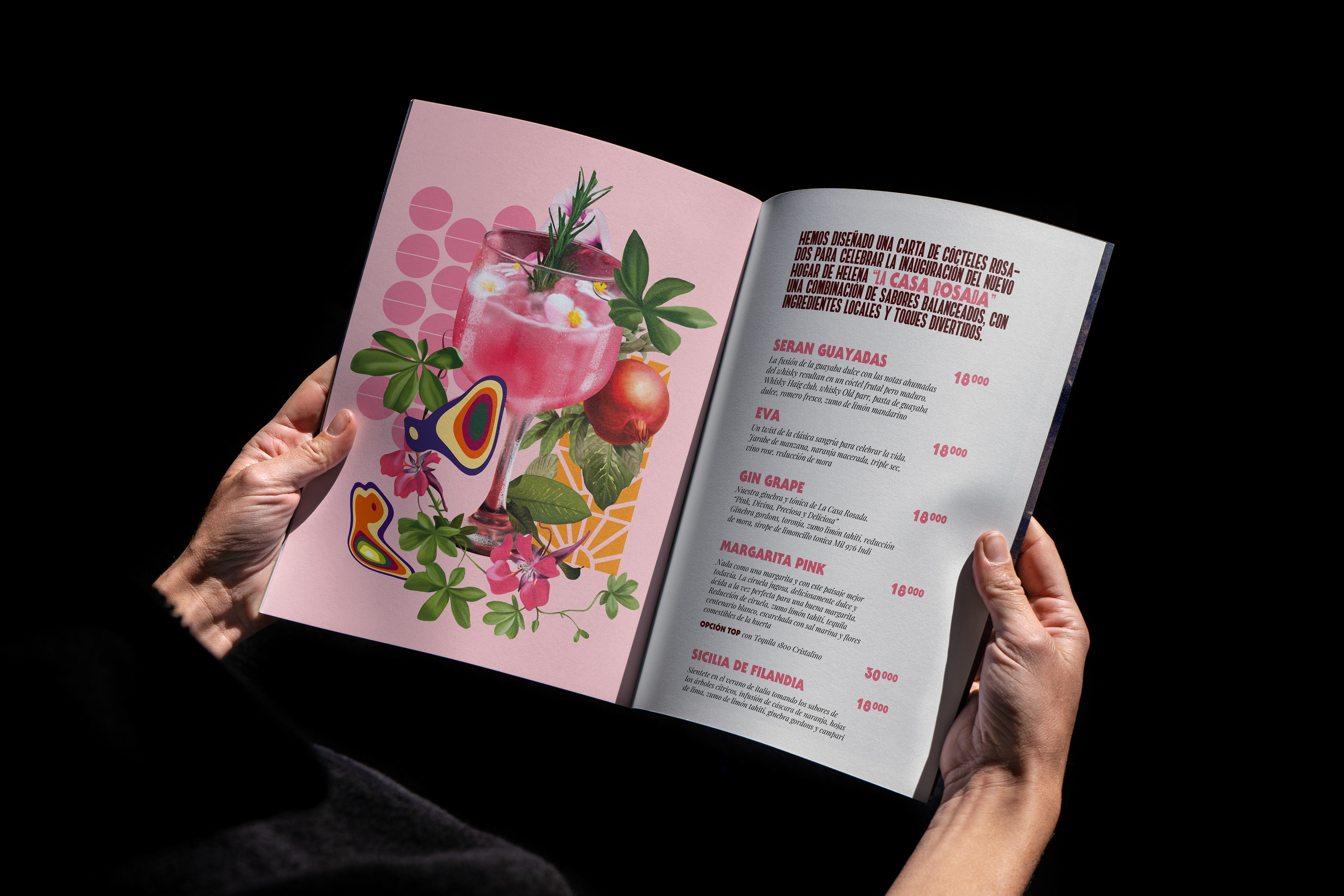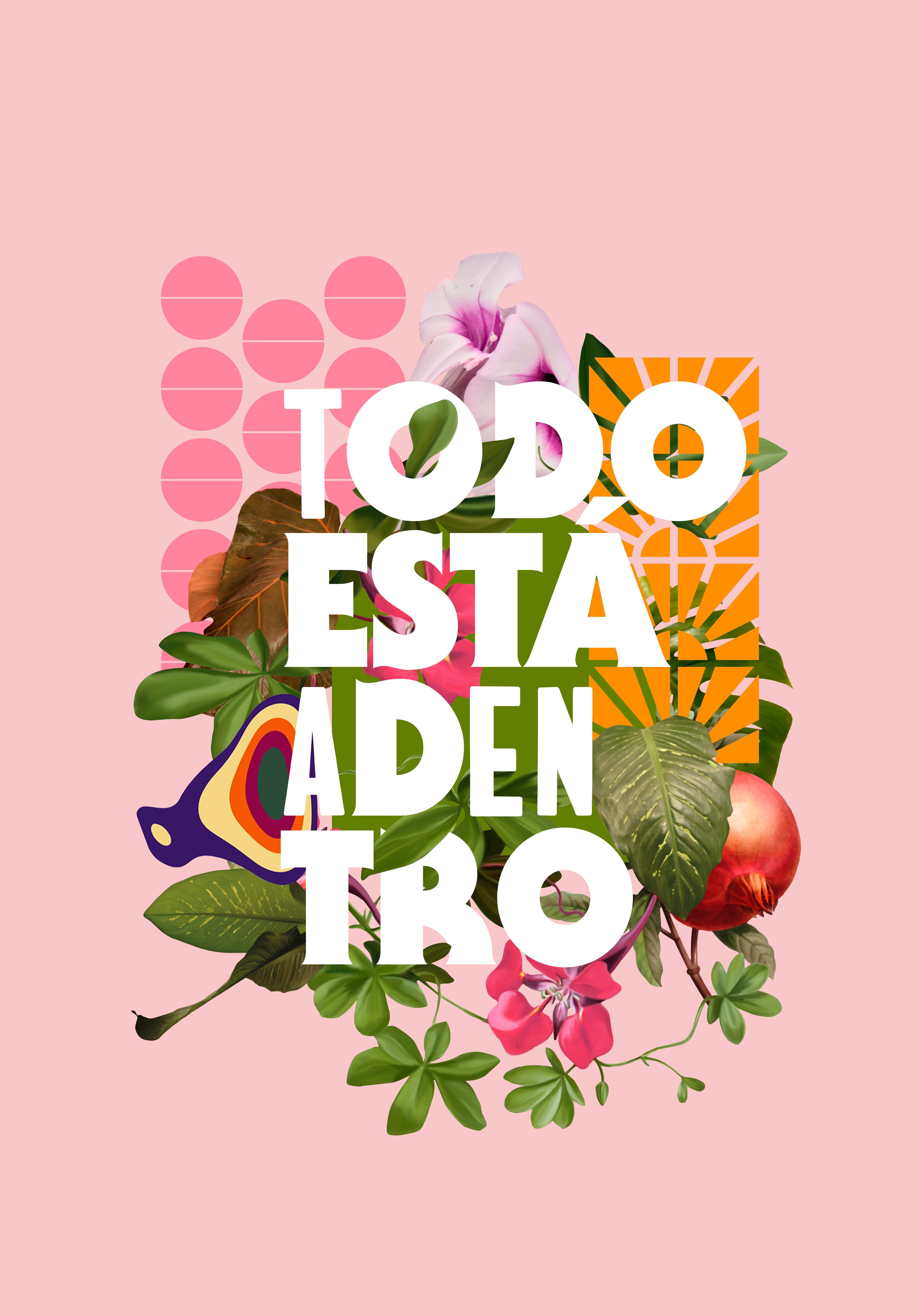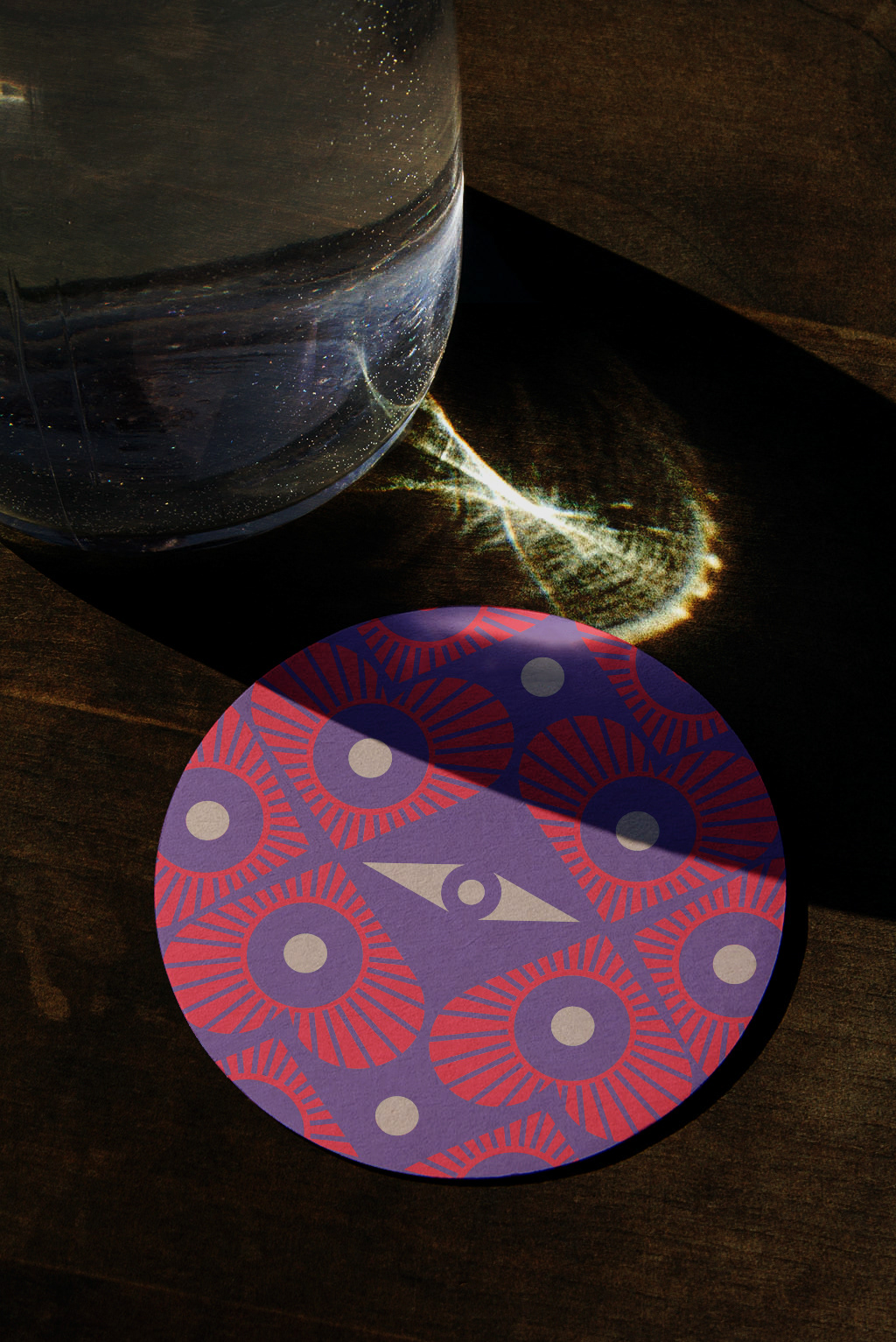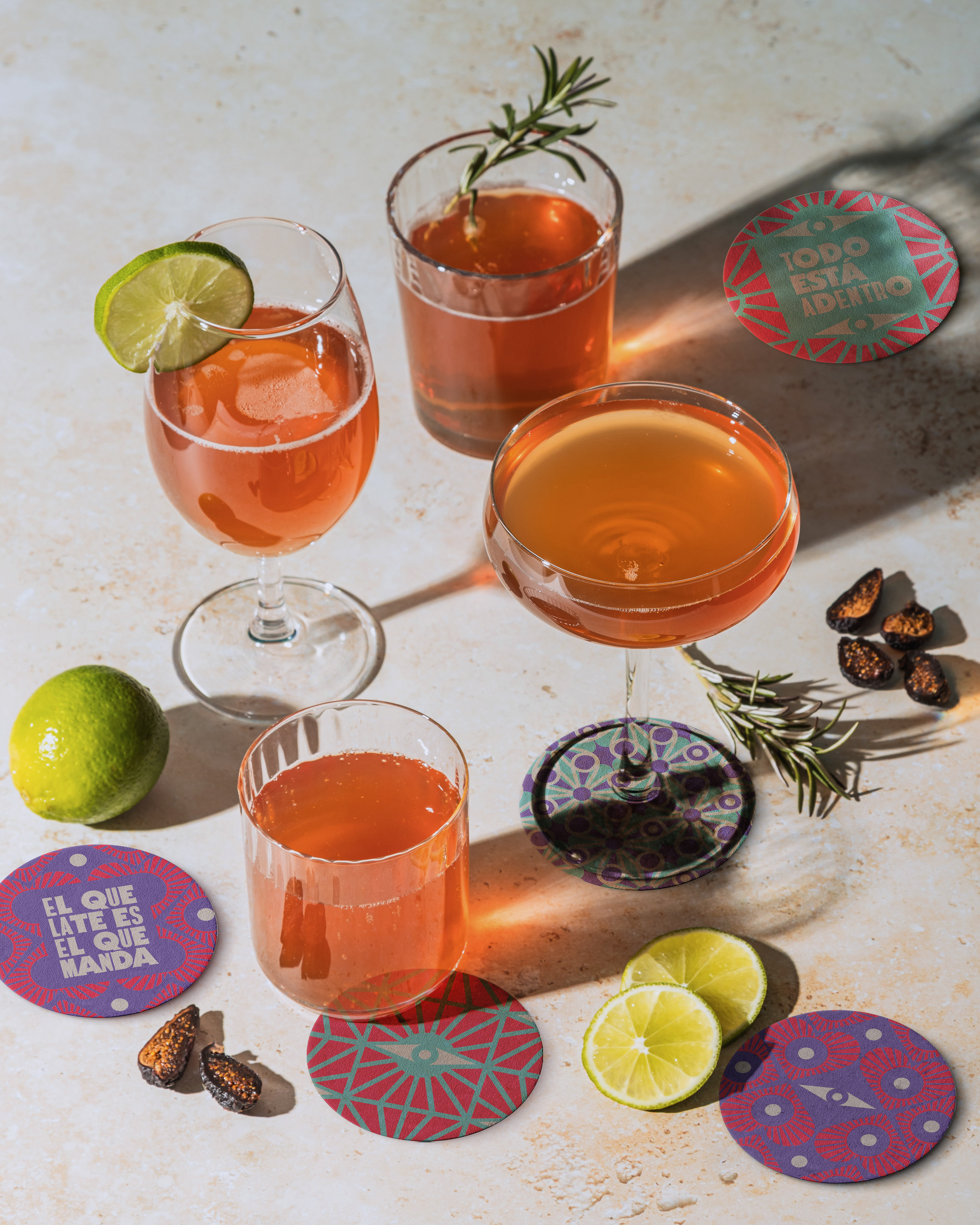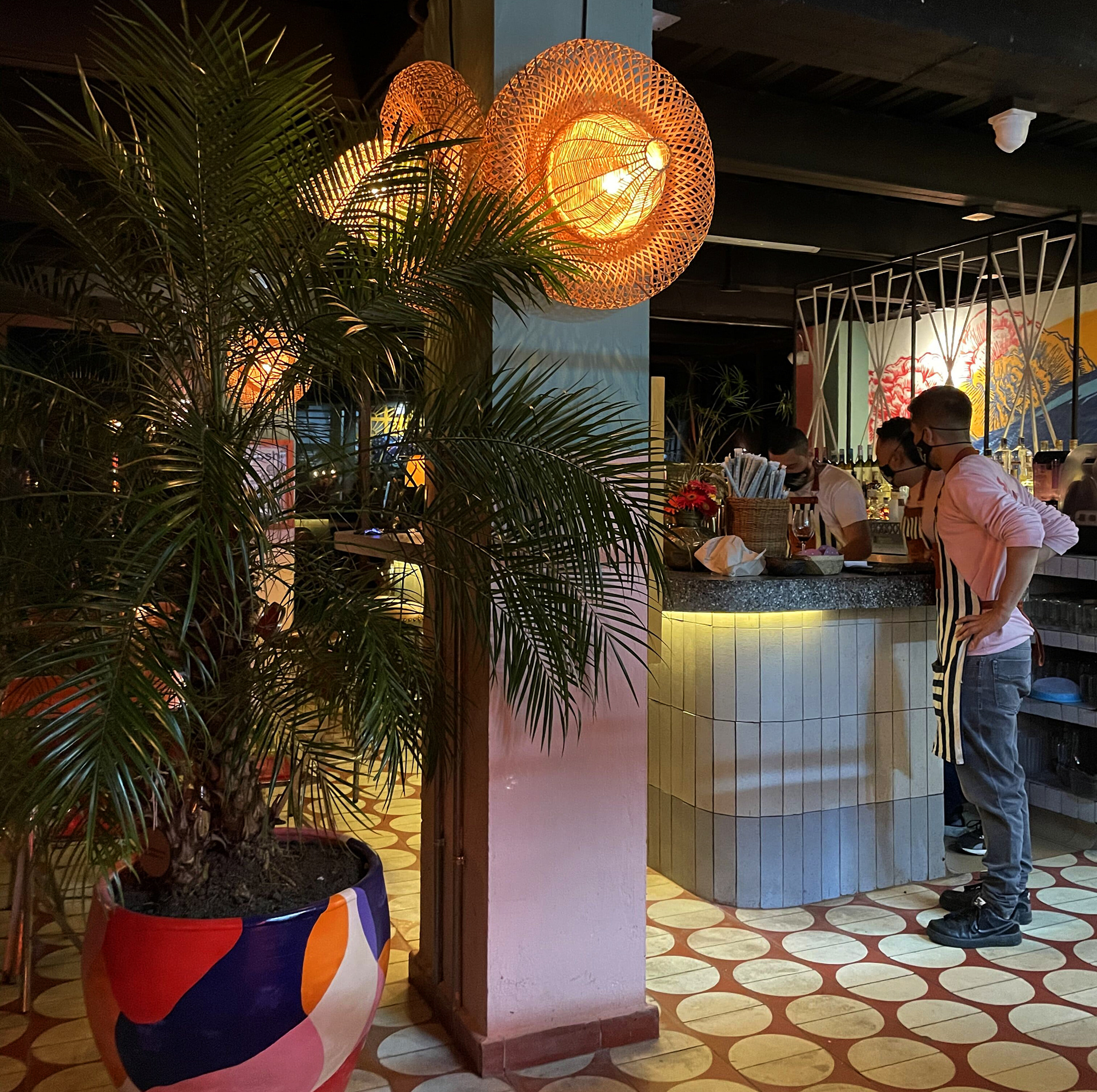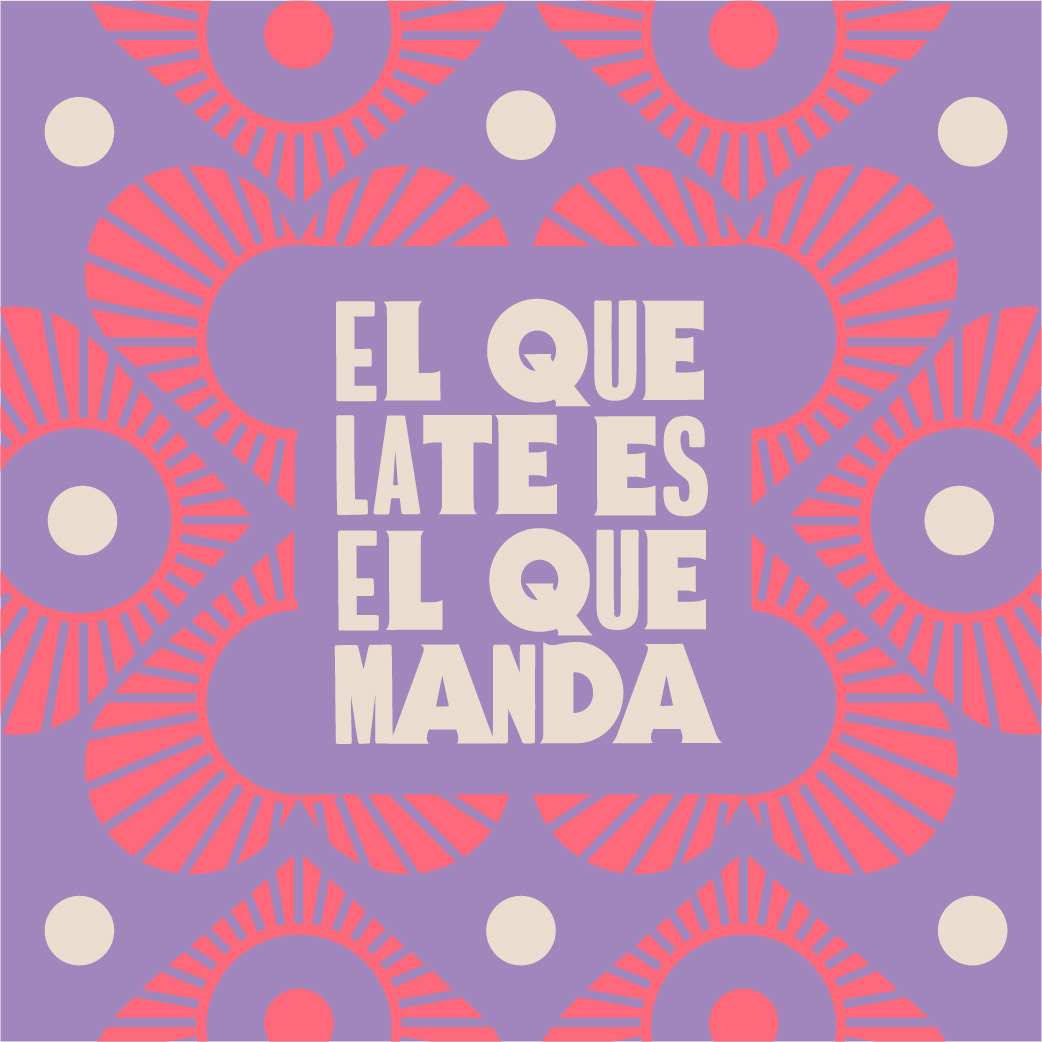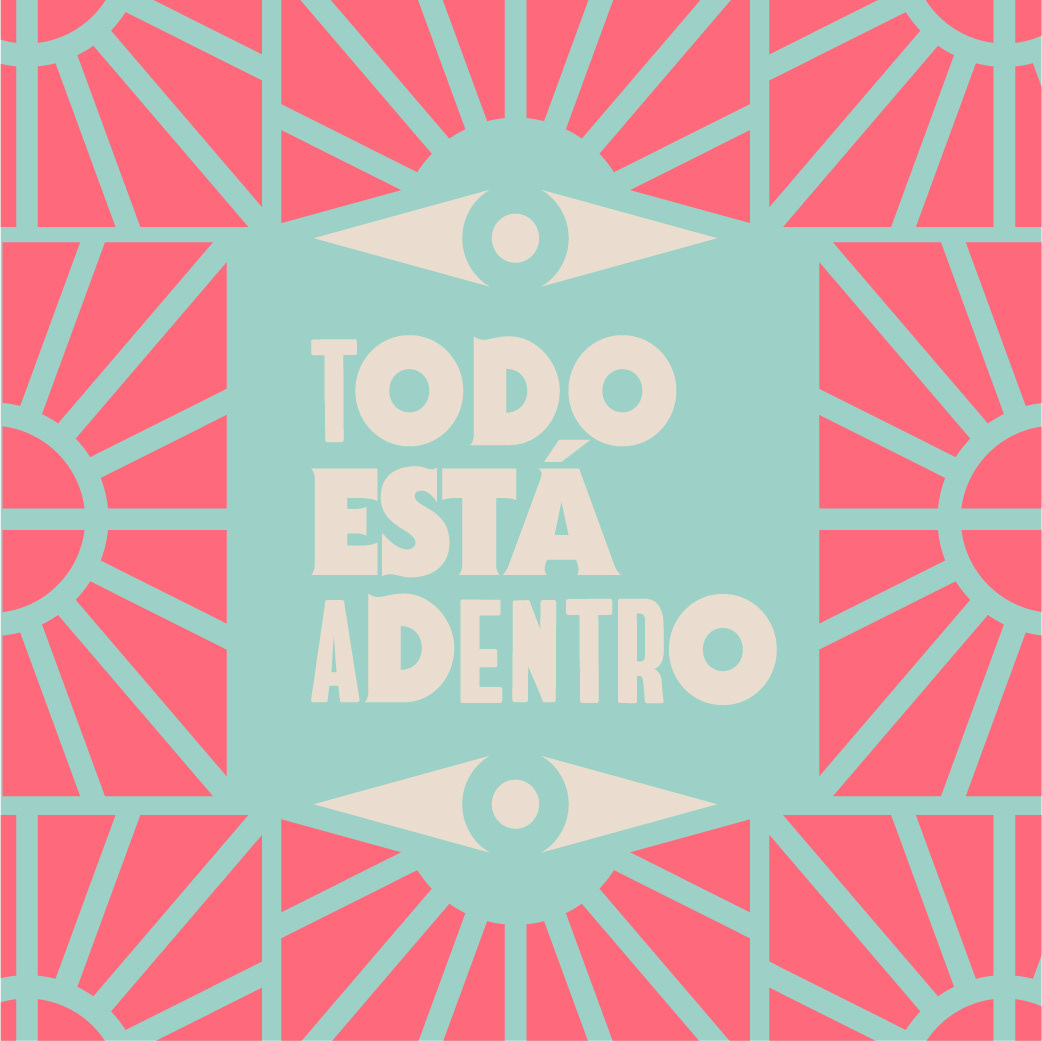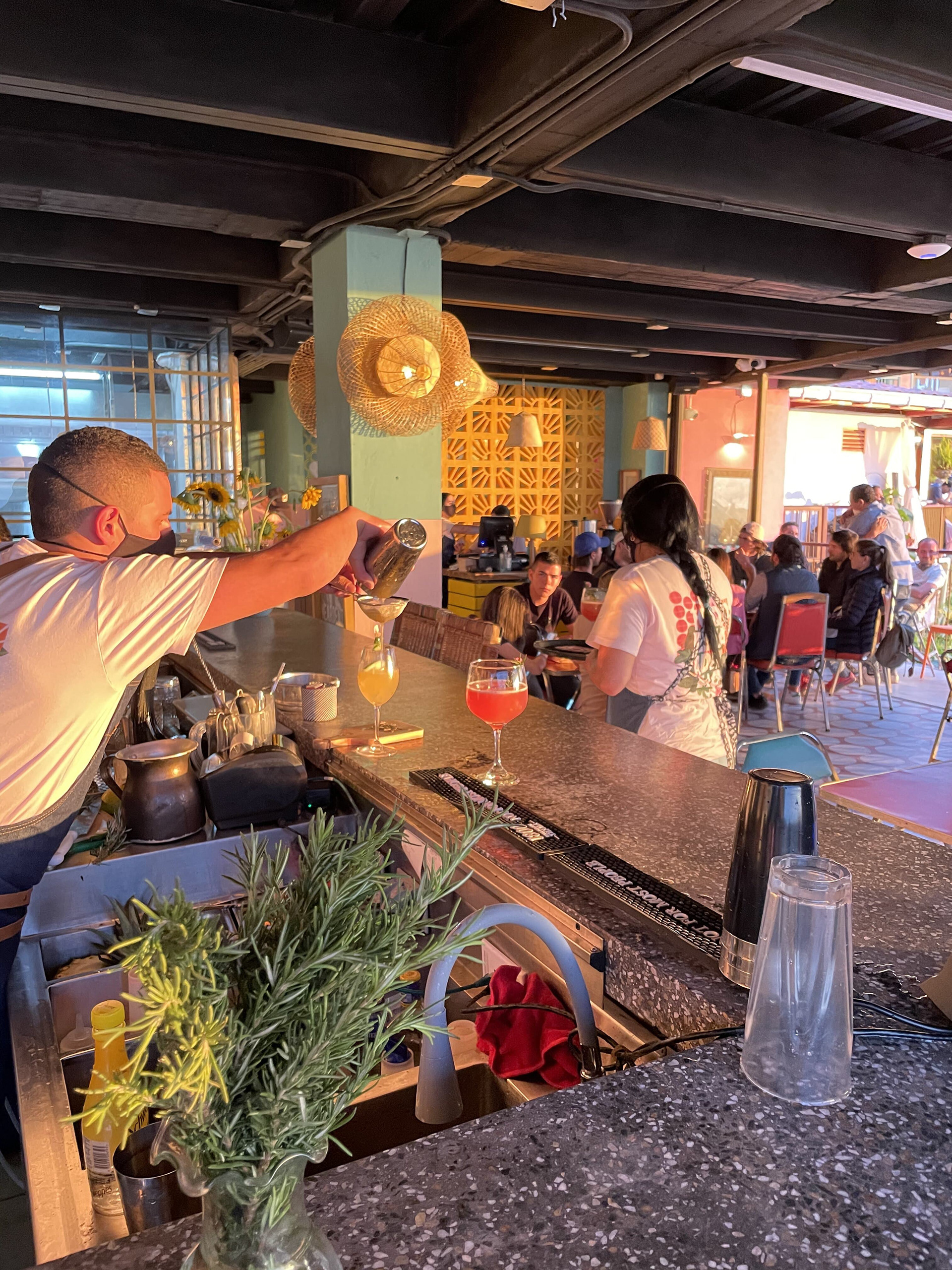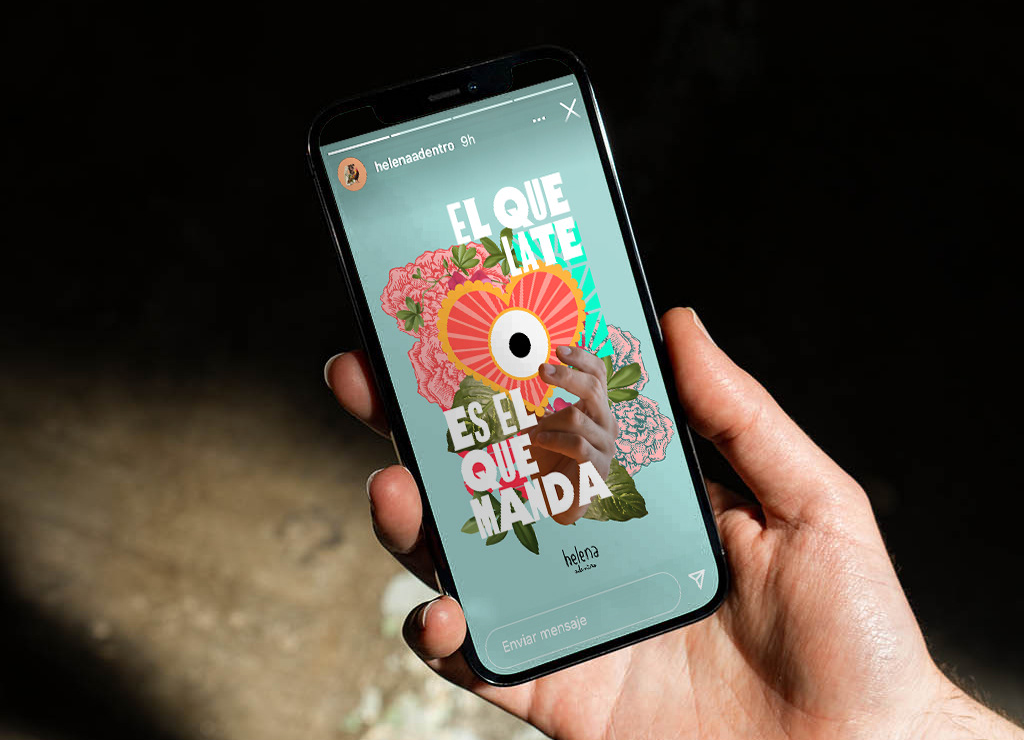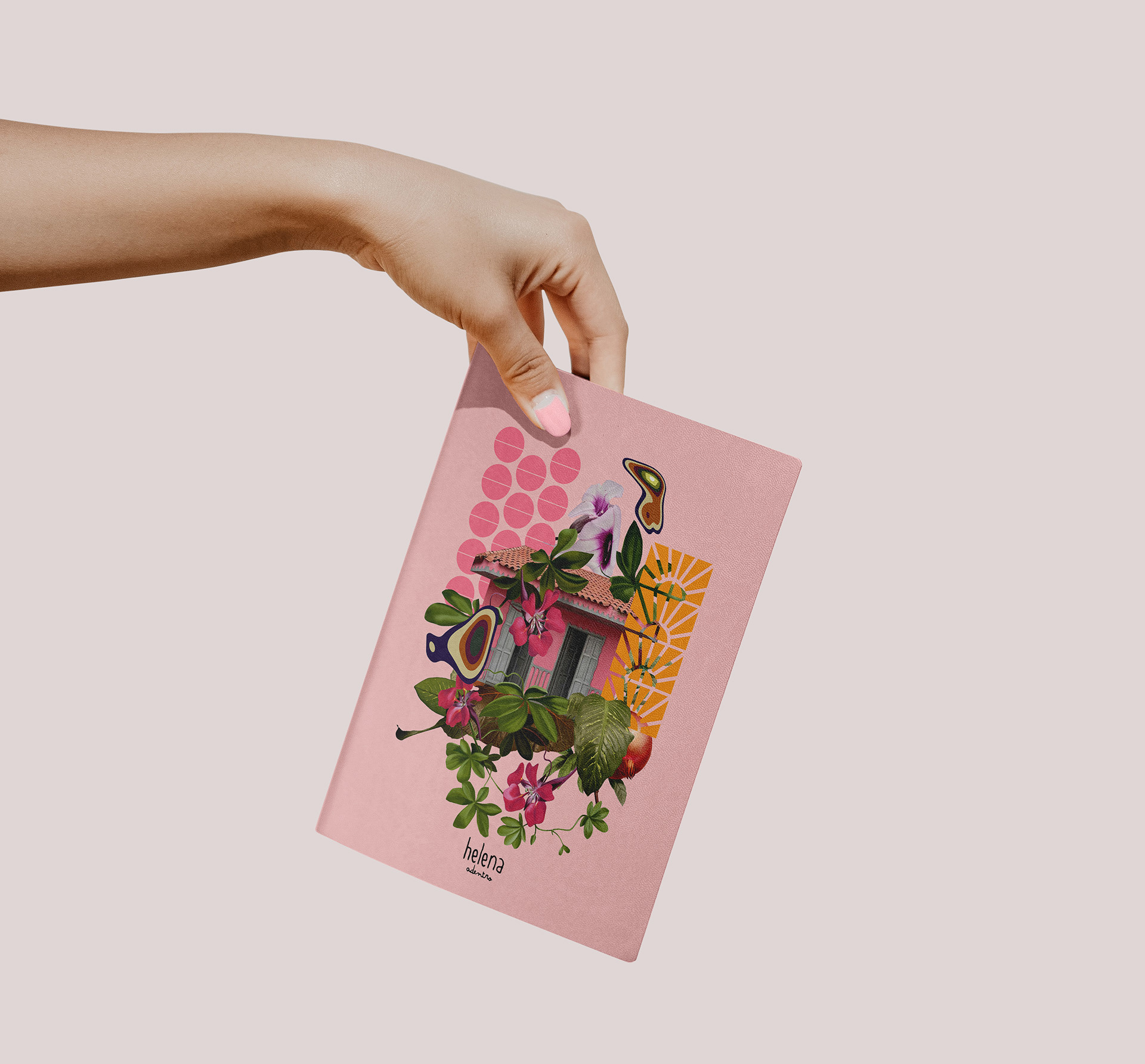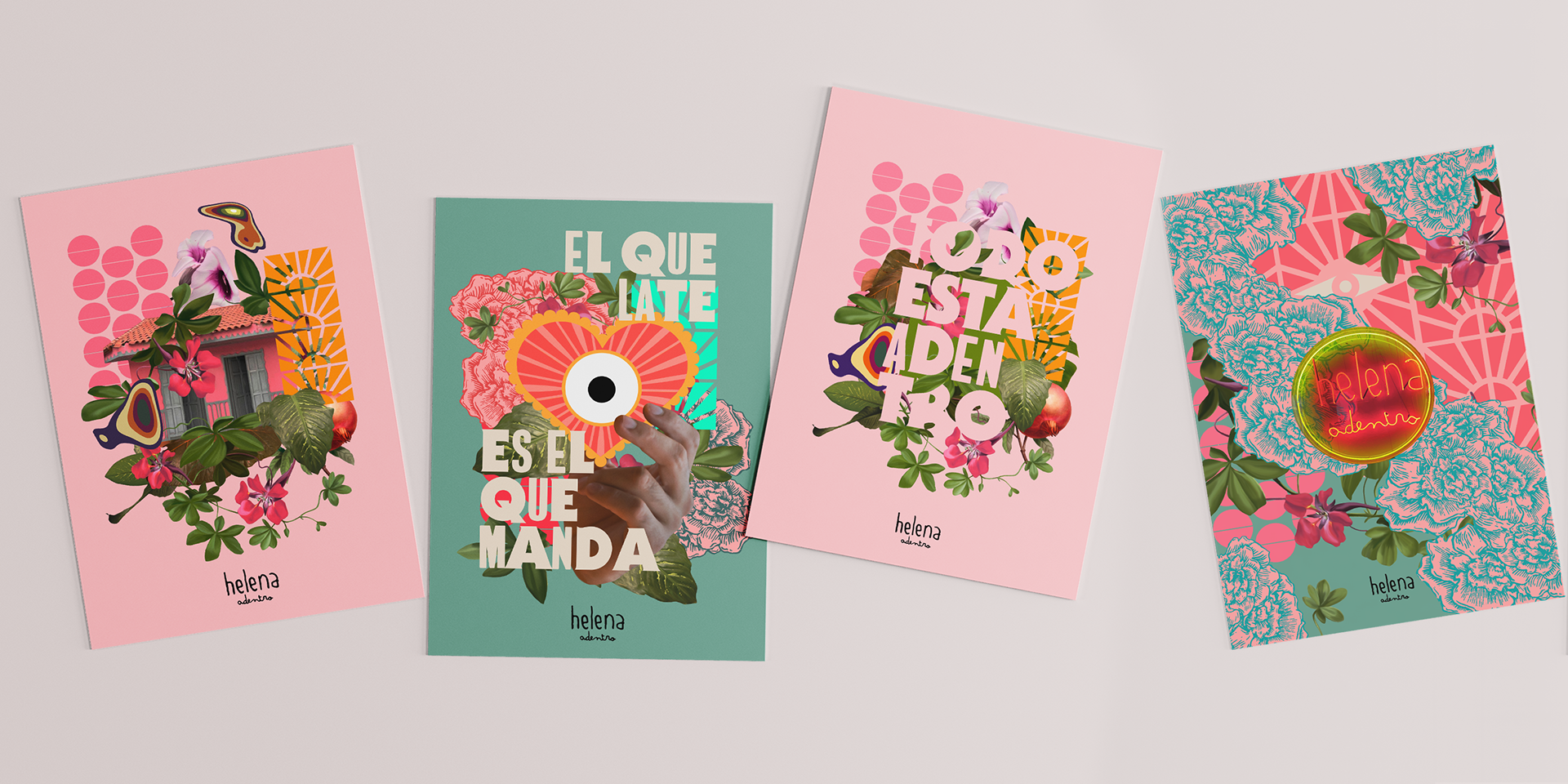 It is a Restaurant Bar that mixes its "Tapitas & Comiditas", Desserts & Coffees, Cocktails & Siropes, with the beautiful landscape and local culture, located in the town of Filandia, Quindio. A place to know, a place to remember. For this reason the visual identity rescues the postal intention, memories and details that perpetuate the visit to the heart of Filandia.
For Helena Adentro is very important its geographical location, being located in the place of passage between Armenia and Pereira, a beautiful town of old houses and flowers, exceptional scenery and above all is the land that gives the inputs of each dish and drink in the restaurant.

For this reason we represent through repeated layers of the map of the town that everything is inside, in the core, in the center, in the heart. These modules are the basis for the construction of the logo, and we played with them to resemble the pieces of food served in the restaurant, masking the textures of their dishes and subtracting the predominant tones to define the color palette.
_
Filandia takes Helena inside.