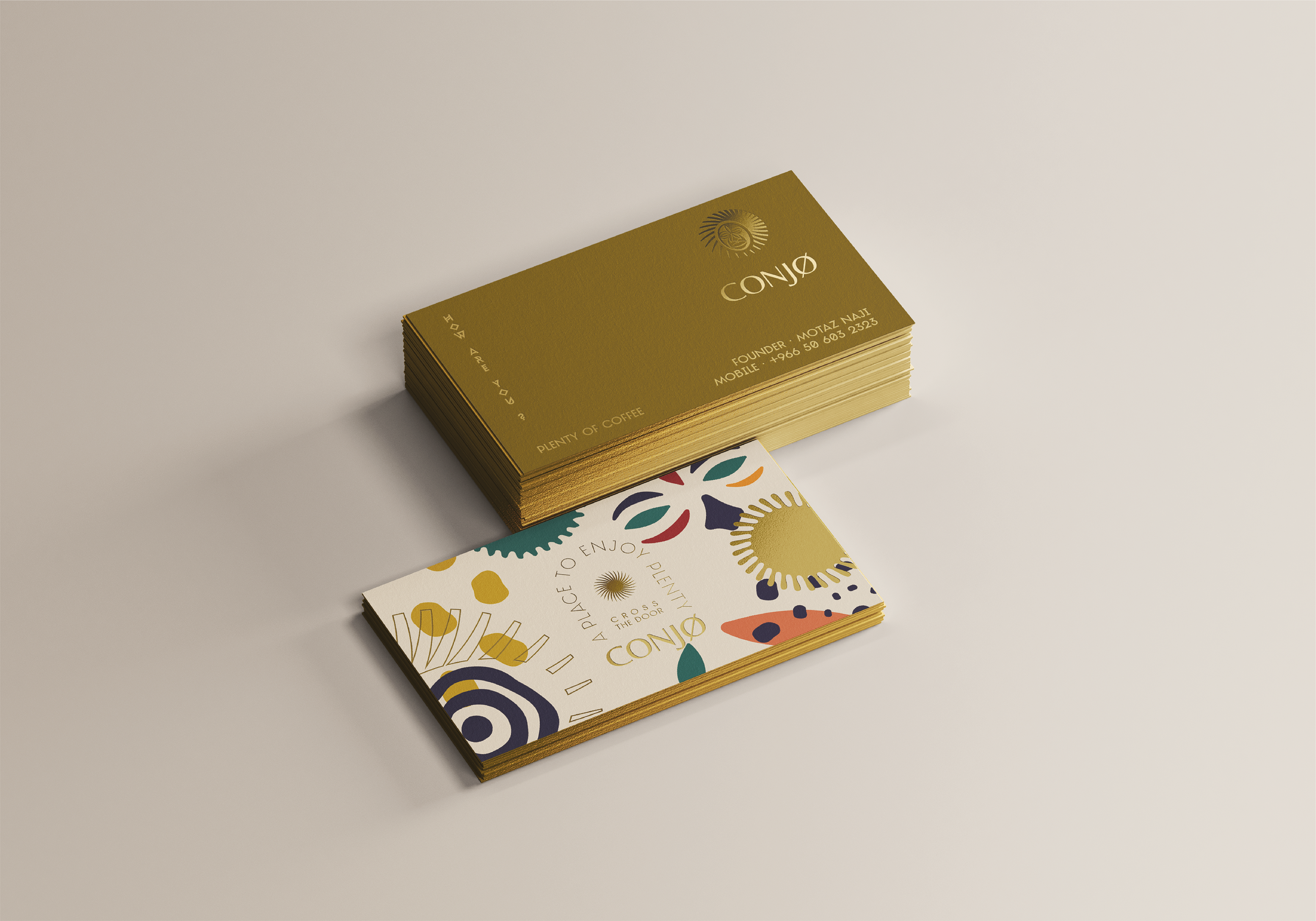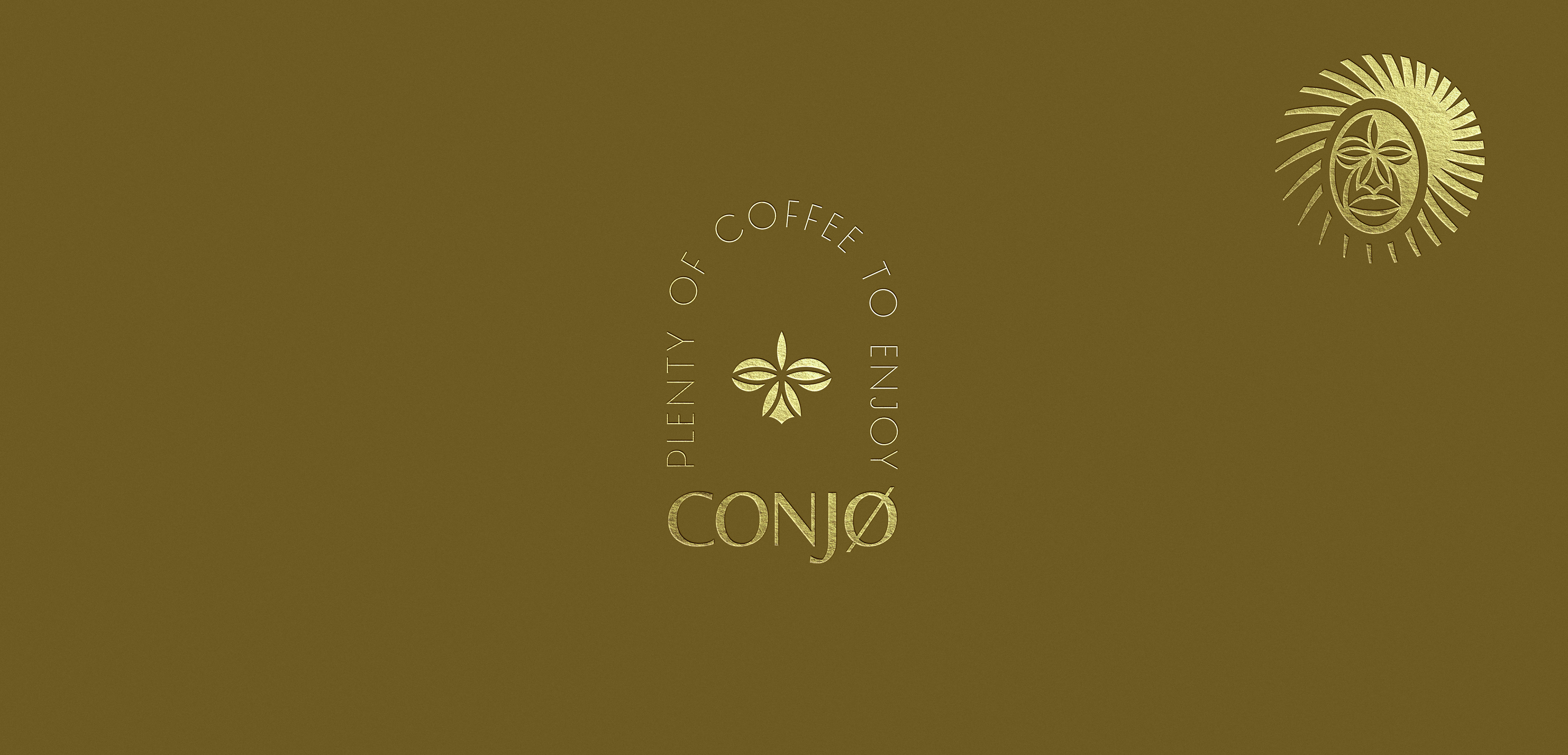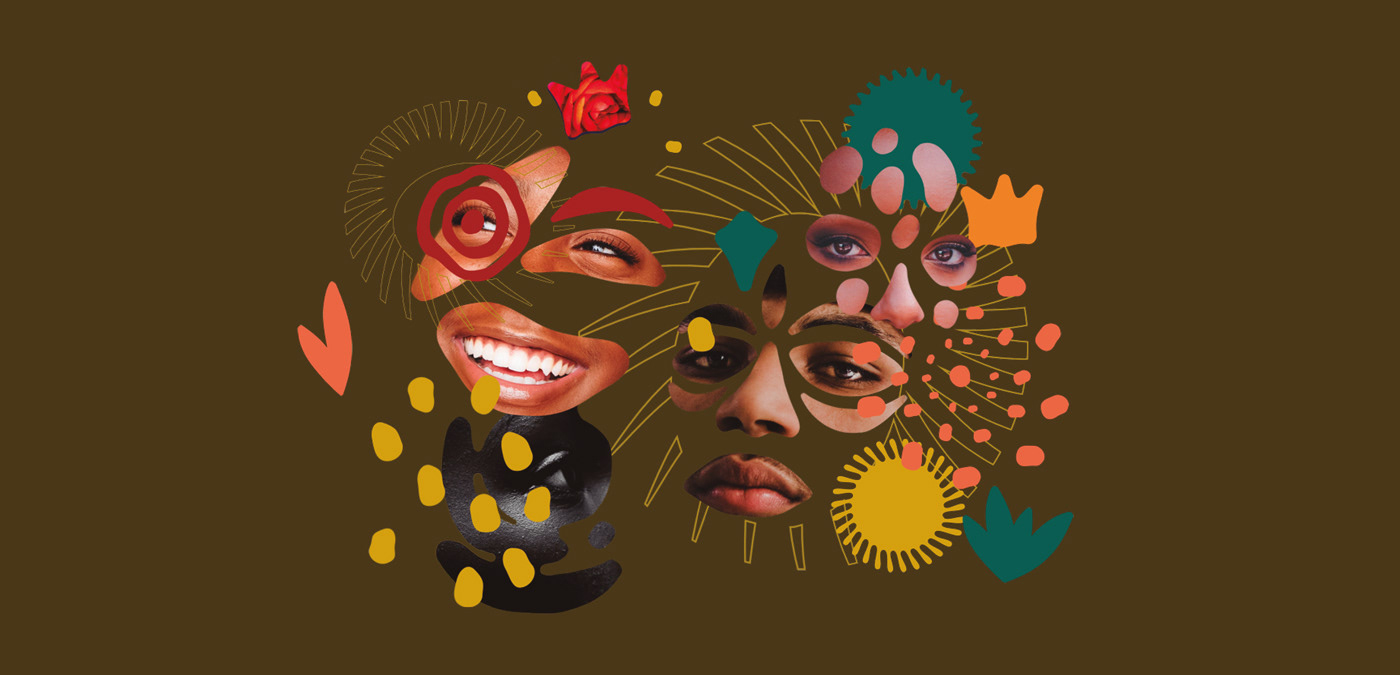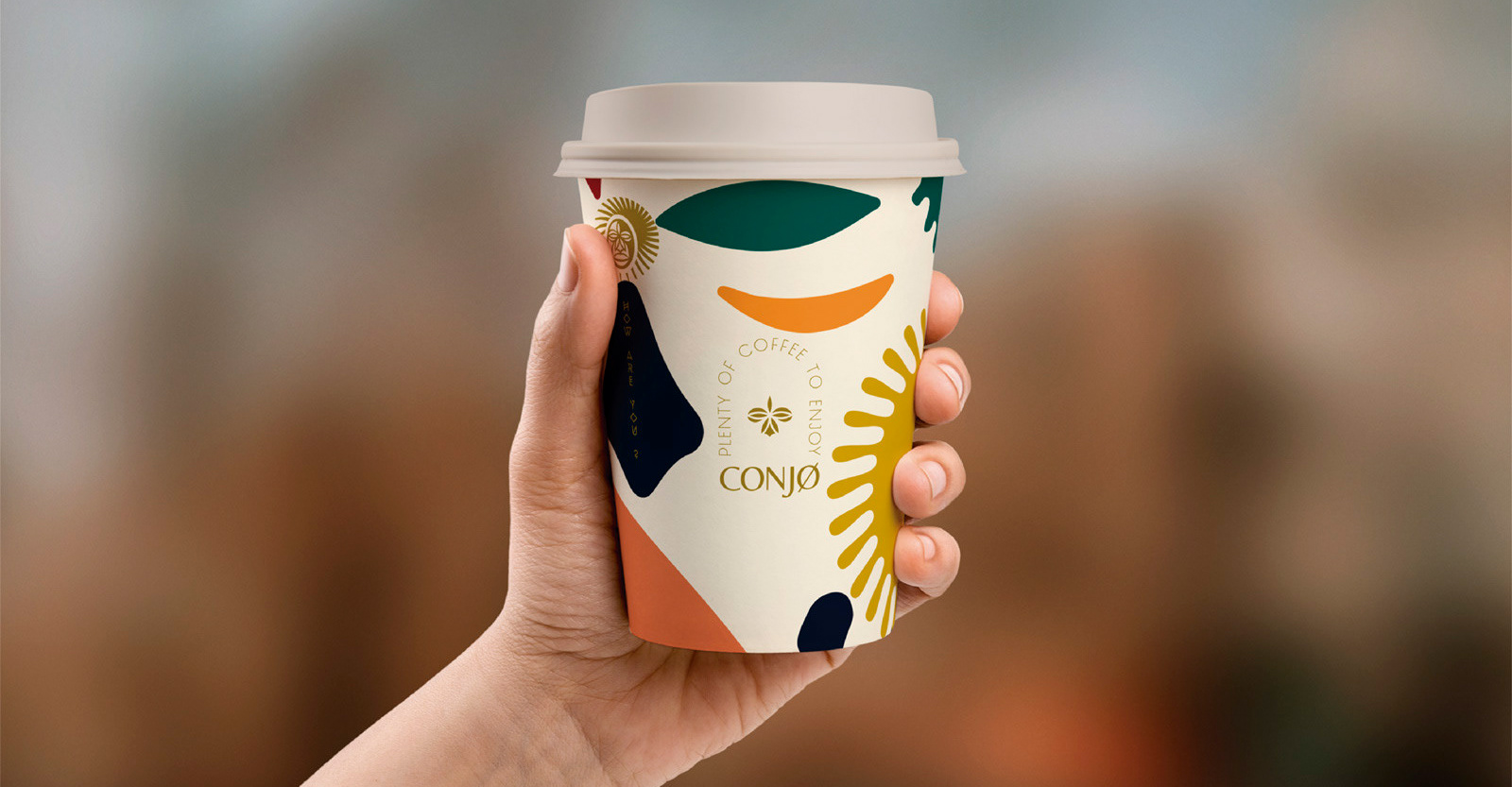 CONJØ · PLENTY OF COFFEE TO ENJOY
All the clients who cross the door of CONJØ are considered and received as royalty members, then, has a special seat reserved for them. And they are offered with the finest and most luxurious coffee beans from around the world. 
CONJØ invites you to enjoy the life after work, to return home, and connect with the roots. 
A PLACE TO ENJOY PLENTY 
When you cross the door of CONJØ, you have a place to enjoy plenty... plenty of kindness, plenty of joy, plenty of luxury and finest coffee beans, plenty of time for you with the experts people who cares about all others.
Art Direction, illustration & Design: 
manonegra.co
Agencia: Twineich